On-line Publicity Service

Need help with contacting media?

Join Fran's Membership Club.

For only $125 a year, your bio will be sent to the media, especially radio hosts. The fee includes a subscription to Book Promotion Newsletter, an ezine for authors of all genres, published every other Wednesday since March 2003.
http://www.bookpromotionnewsletter.com
Contact Fran at franalive@optonline.net for more information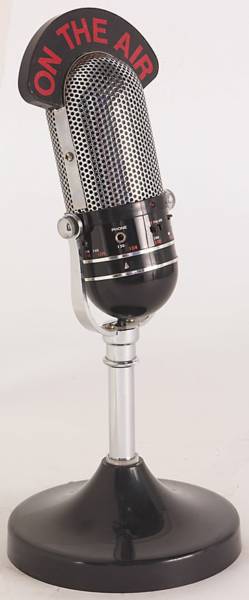 " Your newsletter is really terrific. You can quote me too! "

Scott Lorenz, President, Westwind Communications